What is persecution? What does it mean to be persecuted as a Christian?
Persecution is
the act of harassing, oppressing, or killing people because of their difference from society
. Christians are persecuted because their belief in Jesus Christ as Savior does not conform to the godlessness of a sinful world.
Read more...
persecution, Christian, harassment, oppression, vulnerable,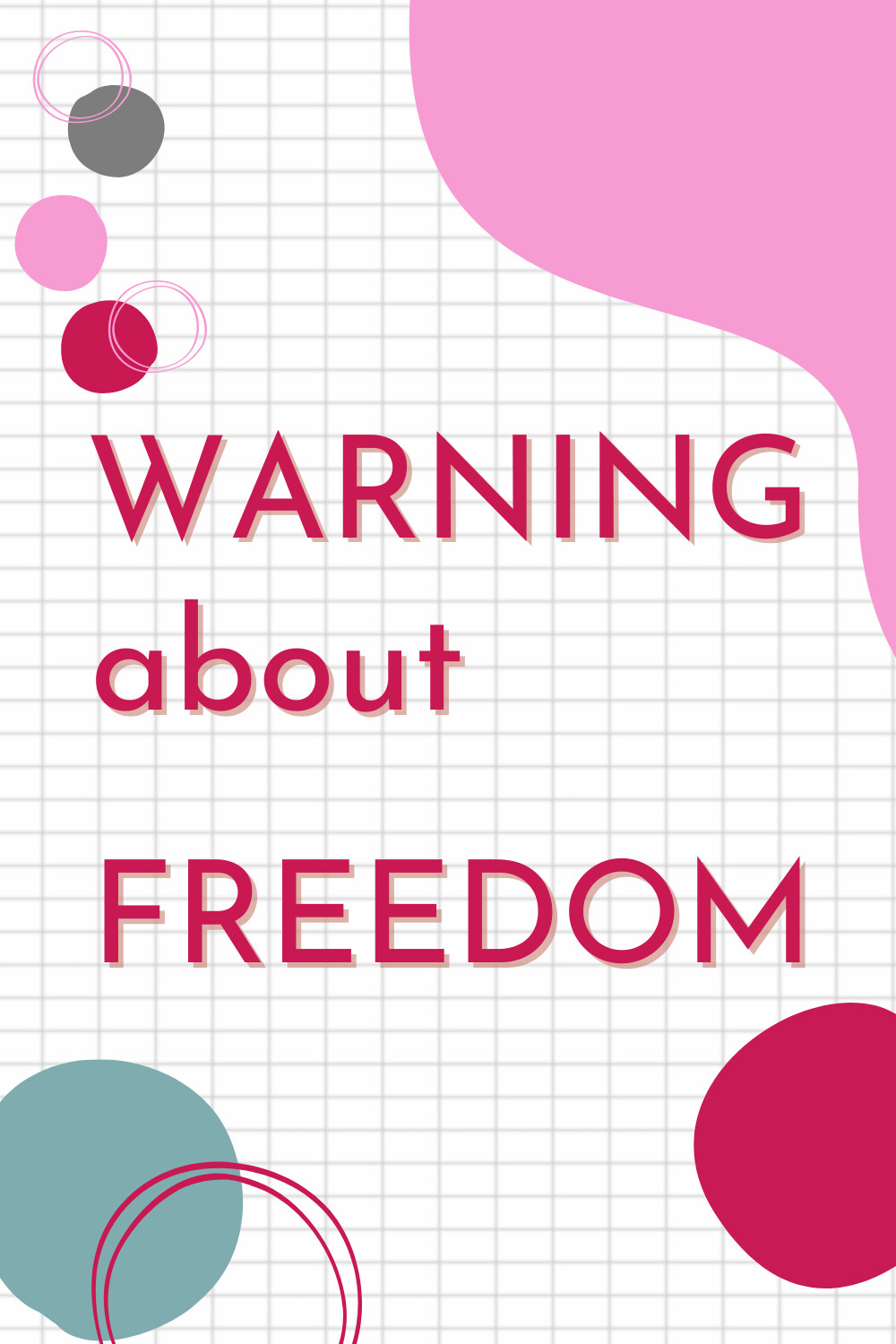 Are there any restrictions on Christian freedom?
Today's question is this: Are there any restrictions on our Christian freedom?
Bible reference:
Ephesians 5:13-21
Paul's letter to the Christians in Ephesus warns them not to use their God-given freedom for the wrong purposes . . . "to indulge the flesh" . . . so what does that mean for us as Christians today? How should we view our freedoms and assert them? Or should we?
Just how free are we anyway?
Read more...