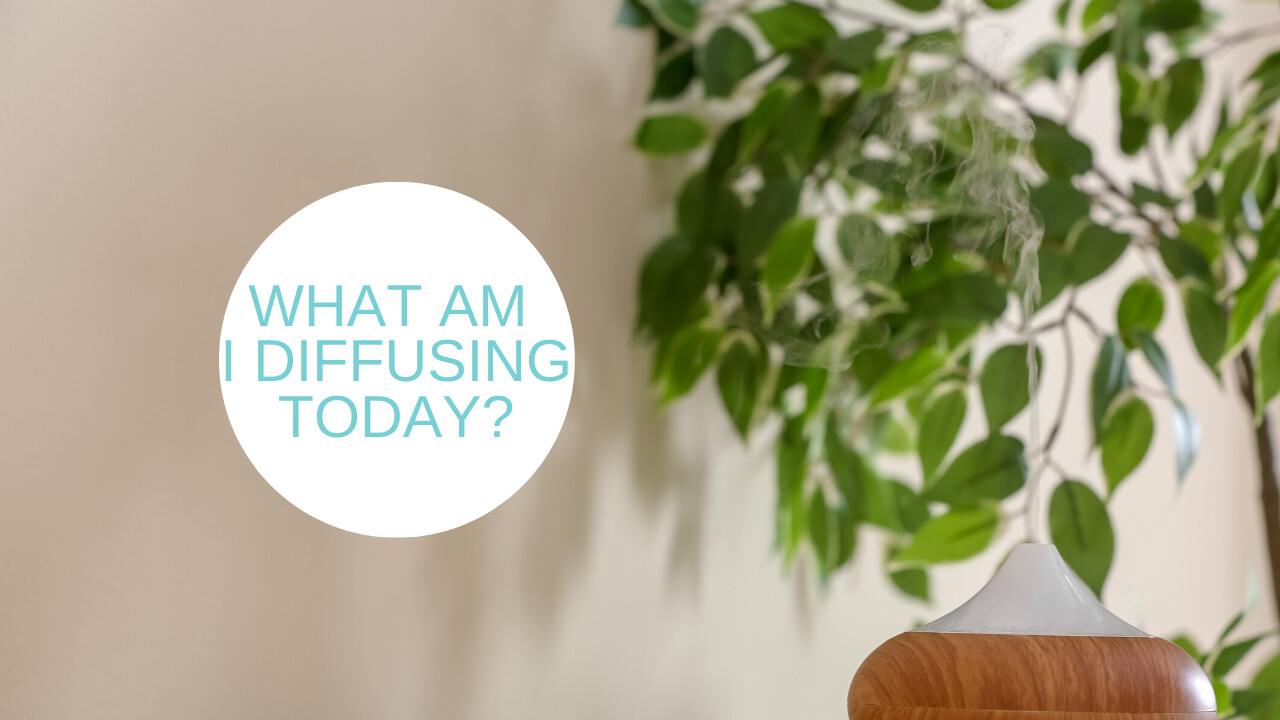 Hello!
One way I am using essential oils is
diffusing
. Not just today, but I like diffusing essential oils every day. It is an easy way to do something nice and beneficial for my family that I can feel good about. I favor
Thieves
oil blend but switch it up with another blend (like
Purification
) or add a single oil to the
Thieves
at times.
I have a goal of having a
Diffuser
in every room of the house but haven't quite made it yet! The bedroom diffusers are great to put in a relaxing oil or blend to help with sleep at night or in the day when someone is in their room studying, working on a project or feeling under the weather. I switch up the oils used according to the need or mood (or when I have run out of the favorites).
Diffusing in the rest of the house is great to quickly get rid of off odors (ok, that goes for the bedrooms, too). I believe it helps to purify the air giving the house a clean feel, and also helps lift or calm our moods.
In addition to
Thieves
, I like to add
Tangerine
essential oil in the kitchen for a fresh pick me up. In the bathrooms
Thieves
and
Peppermint
essential oil or
Purification
, another pure essential oil blend. In the laundry room I like
Thieves
plus either
Lavender
or
Clove
(strong!) essential oils if it is REALLY SMELLY!
One daughter likes
Stress Away
in the bedroom, as it contains
Vanilla essential oil
, one of her favorite scents. Different family members have different likes when it comes to the essential oils they prefer. We are still trying out different ones and will likely have some new faves discovered as we go!
Now, go find YOUR favorite essential oils! It's fun!
Happy Oiling!
~Dawn
---
Disclaimer: Please remember that anything discussed herein does not constitute professional licensed legal or medical advice and is not a substitute for appropriate legal or medical advice suited to your individual situation or for your own due diligence.
Keep Learning - Keep Growing - Keep Loving!