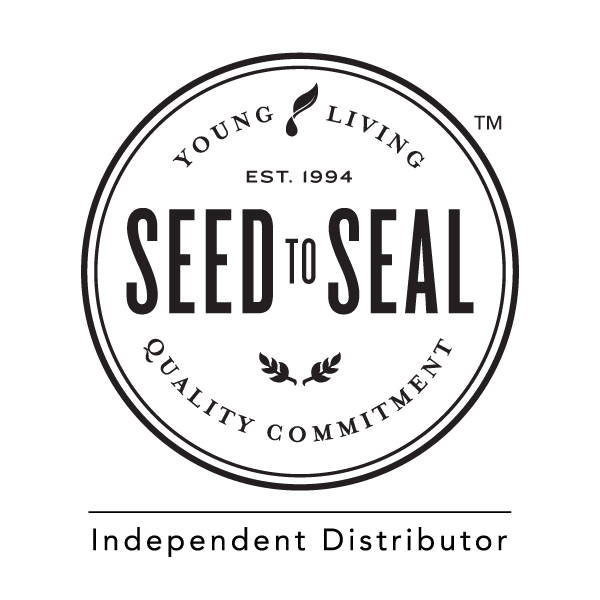 Hello!
One of the ways we are careful in using essential oils is in purity.
The Seed to Seal commitment of Young Living, the leading producer in the world, is a big difference that gives me confidence in the purity of the oils themselves. View the video above for more about the Seed to Seal commitment.
I used other brands for a long time, and while I had some success, I found that some of my oils did not meet the expectations I had based on my research. Also, I was concerned when I had no way to verify the quality or purity and wanted to make sure I was not using inferior or even tainted oils with my family. Right away I noticed a difference after making the switch to the Young Living brand! I caution you not to base your judgment of all essential oils on an inferior brand.
I learned a long time ago in law school about the chain of custody. It is a timeline of sorts tracing a piece of evidence as it changes hands over time. If there is a break in the chain, that is a red flag indicating a period of time in which that evidence could have been tampered with or tainted. It is the same principle here. Knowing that that chain remains unbroken from the time the seed goes in the ground all the way through the process of growth, harvest, extraction, and packaging until that bottle is Sealed and ready for delivery gives me peace of mind!
See what I mean:
If you want the best, and the Seed to Seal assurance, be sure to get started with the best bang for your buck, with a wholesale membership and a
Premium Starter Kit
which is already discounted for you and comes with a diffuser, 13 essential oils (singles and blends) plus more samples! As a wholesale member, you are then eligible for our loyalty program for even more perks!
Happy Oiling!
~Dawn
---
Disclaimer: Please remember that anything discussed herein does not constitute professional licensed legal or medical advice and is not a substitute for appropriate legal or medical advice suited to your individual situation or for your own due diligence.
Keep Learning - Keep Growing - Keep Loving!