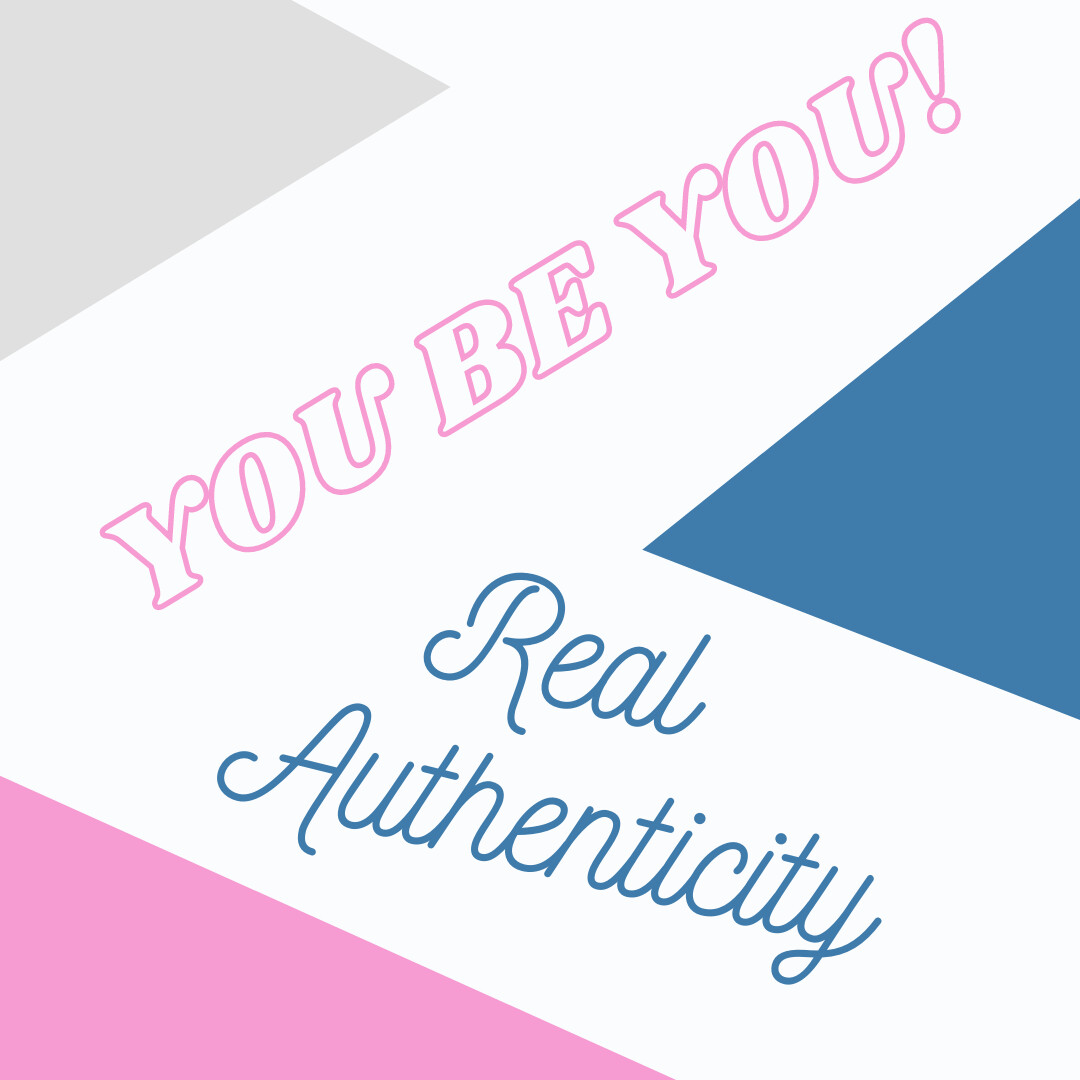 So when we talk about authenticity and living in alignment with our identity, which identity? The old or the new identity in Christ? This is key when we are making decisions and choosing how we will think about this topic.
Ephesians 4:11-13
So Christ himself gave the apostles, the prophets, the evangelists, the pastors and teachers, 12 to equip his people for works of service, so that the body of Christ may be built up 13 until we all reach unity in the faith and in the knowledge of the Son of God and become mature, attaining to the whole measure of the fullness of Christ.
Jesus Christ gave us presents – Gifts of service to his followers.
The purpose of these gifts was to serve – Serve who? Building up the body of Christ, which is the worldwide Church consisting of all his followers (and those who are added as time goes by).
There is a process of becoming mature and complete individually and as a whole, worldwide church body.
Read more...
Biblical Authenticity; Identity in Christ; personal development; alignment; values; legacy living today
Today, we take a peek at the life of one Legacy Lady - the life of Legacy Lady, Marilyn Laszlo, missionary and Bible translator.
From creating an alphabet to a completed Bible in their own language she spent over two decades building an eternally lasting legacy.


When asked about risks of living in a remote jungle community Marilyn responded, "I have learned that the safest place in the whole world is to be at the center of God's will."

I encourage you to look up Marilyn Laszlo, that's L-A-S-Z-L-O, and listen to her tell her story in her own words as I have. She'll impact you too!
Read more...