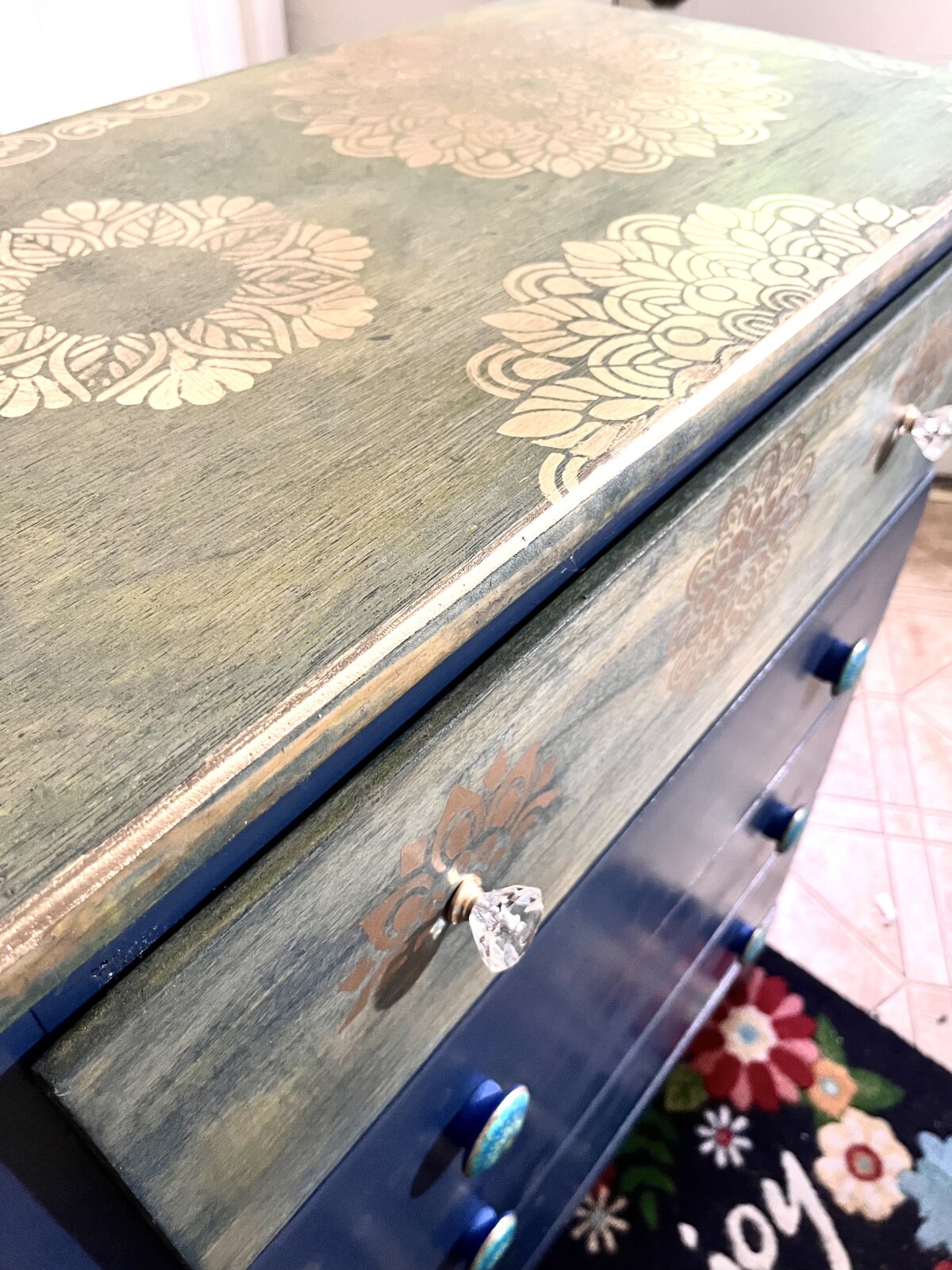 Hobby time!!
Hot & humid July in the middle of a heat advisory is probably not the best choice to tackle an outdoor project like this. But I survived. And the little project grew a bit (don't they all?!) as I progressed.
In my opinion, I like the idea of repurposing older furniture as an alternative to buying new "pre-fab" types that will be off-gassing in my home whenever it's feasible.
First Impression & Under-Estimating the Work
To start with I thought this little dresser I found free and rescued from the trash would be a simple little fix-up…
Read more...
Confusion and overwhelm over product safety when it comes to toxic ingredients have a chokehold on her.
Who wants to stand in the grocery aisle reading labels all day? And still come away confused and less than clear on what products are safe?!
Don't waste another minute afraid of the chemicals in your family's everyday products or getting frustrated over products that were "greenwashed" and looked safe, only later to find they have the same toxic chemical ingredients you were trying to avoid.
Read more...
low-tox, toxin-free, dangerous household chemicals, safe products, family safety, household safety, shopping labels, greenwash label, natural, young living, essential oils, thieves household cleaner, thieves,