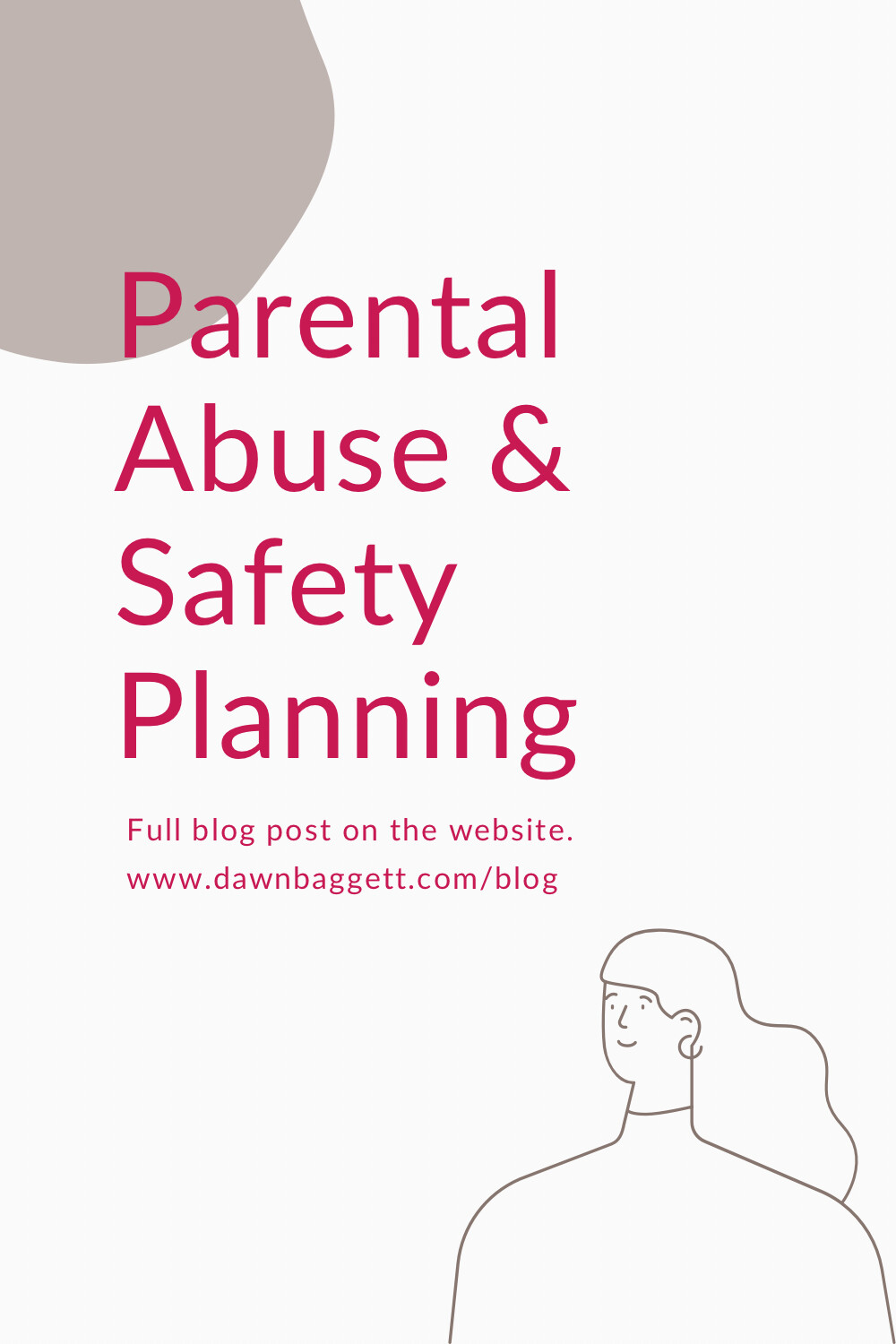 Parental abuse, also called by other names (CPV - Child to Parent Violence; APV - Adolescent to Parent Violence) is when a child/adolescent abuses a parent….
…
If you are being threatened or physically harmed by your teenager, it is important to take steps to ensure your safety…
…
You might be hesitant to think of what you've been experiencing as parental abuse, and that's ok.
Read more...
anxiety, Biblical Personal Development, Christian faith, faith, gratitude, health, mental health, mindset, overcoming, podcast, sleep, stress, thanksgiving
In today's episode I want to talk about thankfulness & gratitude.
It can be really hard to feel grateful when we're going through a tough time, but I believe that it's just as important as ever to find things to appreciate in our lives, and to express our thankfulness to God and others. In this episode, I'm going to share with you three (3) reasons why being grateful in tough times is so important. So grab a cup of coffee or tea and join me as we explore the importance of gratitude.
Read more...