Hello!
I love the fact that essential oils provide a way to support each of our body's systems! So how do you support your Emotional System?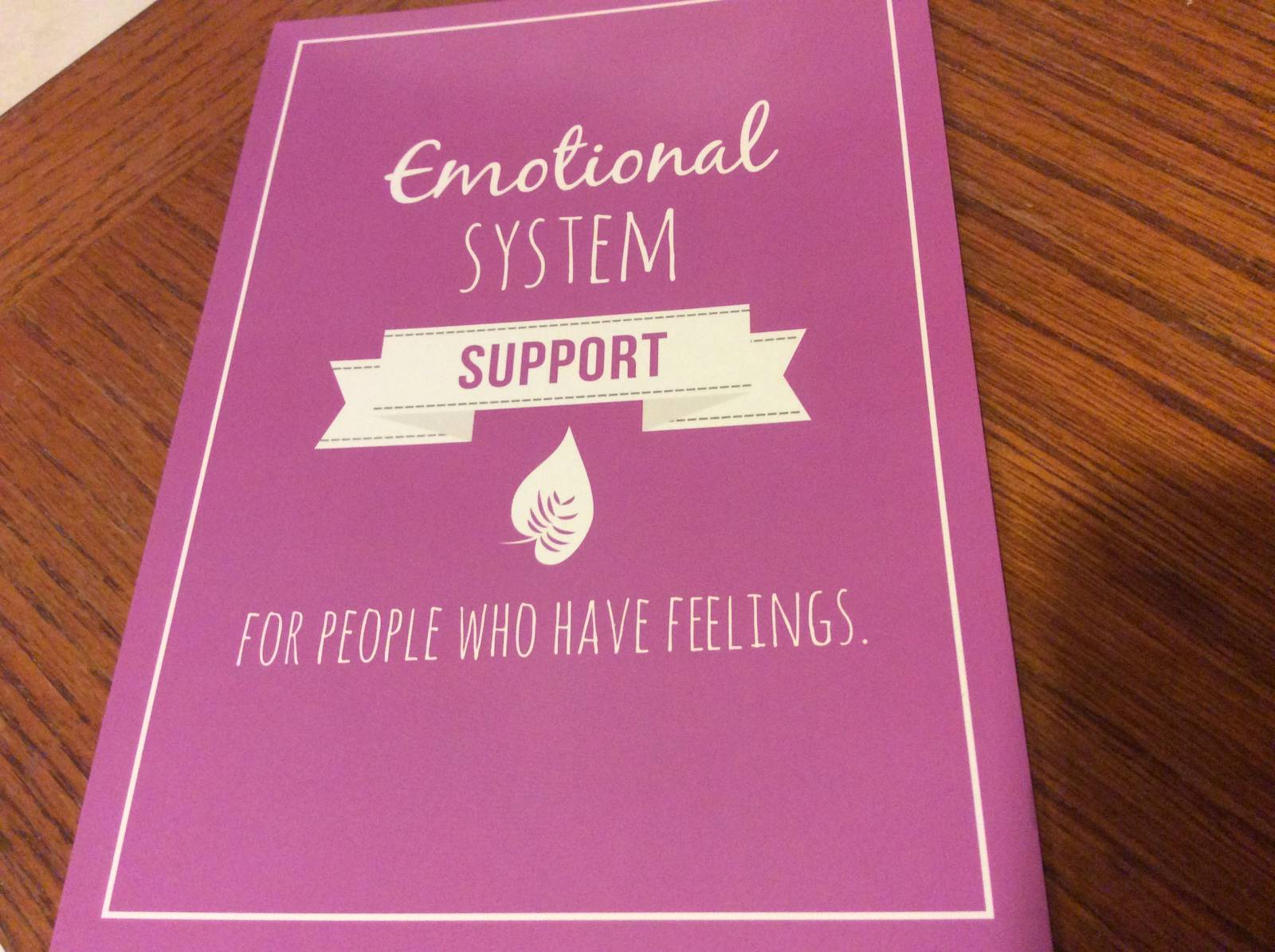 Quality essential oils can support overall health and wellness, which will definitely help you keep emotions in balance. Additionally, some of the oils bring to mind comforting feelings of familiarity when we catch their scent. Some essential oils are calming, and some are invigorating! When I want to wake up or cheer up the family I might be found diffusing a citrus scent like
tangerine
essential oil!
When it seems everyone is a bit on edge I may reach for
Stress Away roll-on
or make up a blend of comfort oils I am fond of. Hey, people have "comfort foods" right! Why not comfort oils? Which is your favorite? Most folks are familiar with the scent of
Lavender, Peppermint, Vanilla (
which is one of the oils in
Stress Away).
I heard this advice and passed it on to my 18-year-old daughter who is headed back to college soon and tends to have trouble sleeping: Get into the habit of using a certain essential oil or blend that you like at bedtime, making it part of your bedtime routine. Then that familiar scent can help trigger sleep at times when you might otherwise have trouble getting to sleep. (Good advice for parents to incorporate into bedtime routines with children, too. But be careful to keep babies and toddlers safe as essential oils can be potent. Always diffuse in a well-ventilated area -- keep the door open-- using less oil thereby making it more diluted, making sure there are no adverse reactions just as you would when introducing a new food). We have a line of products specially formulated for children, so convenient! Check out the
Gentle Baby
essential oil blend for babies and mamas, too!
Get started with essential oils with the
Premium Starter Kit
, the most economical way to jump right in with 12 oils and more in the kit. We also offer a Feelings Kit
available with a select group of essential oils (Click the
place
order
button
at the top of this page or view in our
virtual product guide catalog.
Another way to learn more about how essential oils can help you and your family is with your free
5 Steps to Healthier Living
Repor
t when you
register
on the first page of this
site
.
Happy Oiling!
~Dawn
---
Disclaimer: Please remember that anything discussed herein does not constitute professional licensed legal or medical advice and is not a substitute for appropriate legal or medical advice suited to your individual situation or for your own due diligence.
Keep Learning - Keep Growing - Keep Loving!