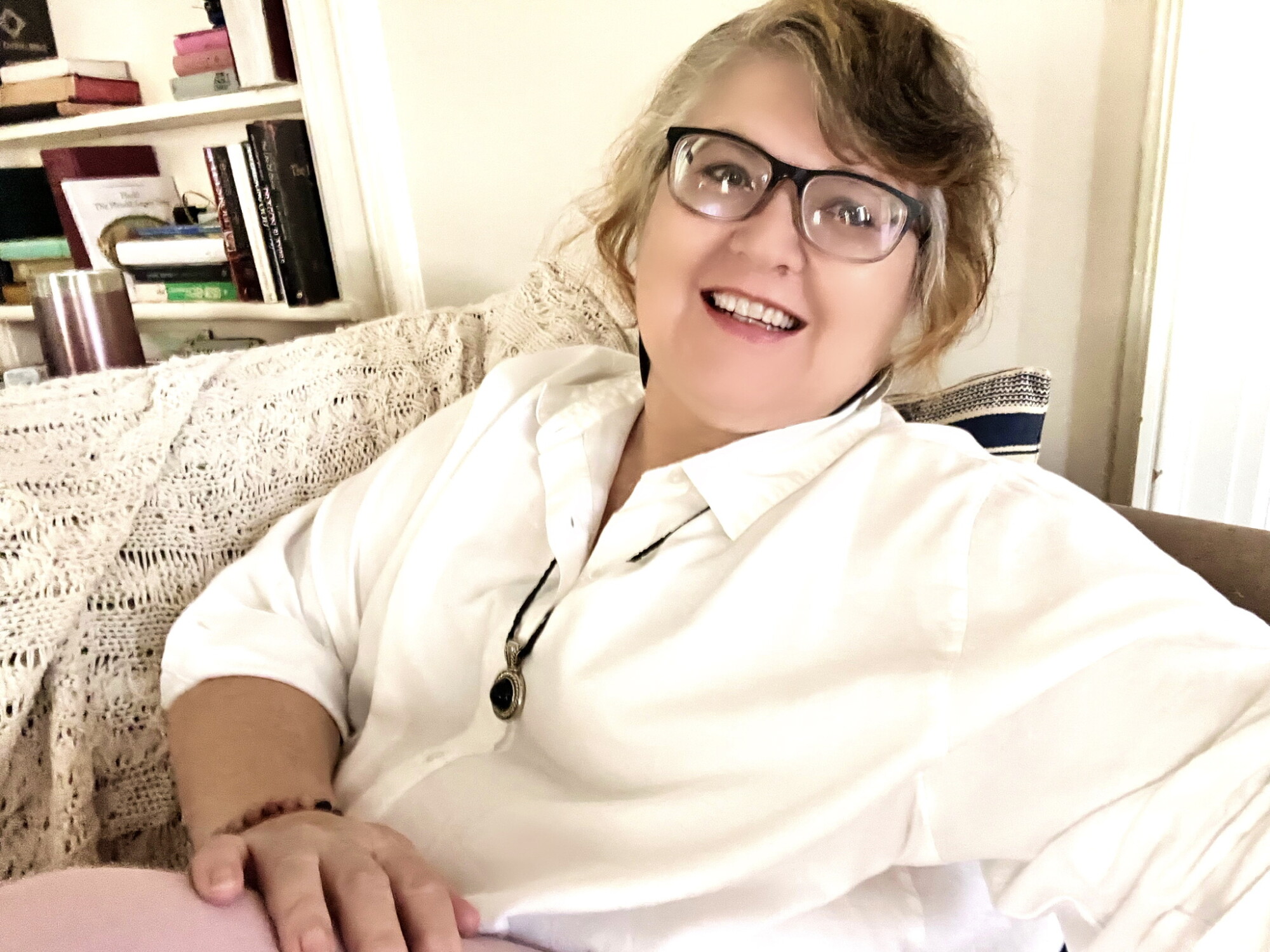 Hi there, I'm Dawn Baggett.
As a certified LifeMapping Coach I offer this powerful and engaging process for my coaching clients
to revisit where you've been from a new perspective, where you are currently, and where you want to go
in your life or particular situation, so that you can see at a glance the exact steps to take next.
The primary focal point of Life Coaching is on future performance and outcomes. It is therefore more proactive, solution-focused, collaborative, and forward-oriented in terms of personal and/or professional growth than traditional counseling and other mental health services, which tend to address past issues with the goal of symptom reduction and problem resolution.
A Christian Life Coach is someone who is trained and devoted to making godly disciples and guiding others into greater competence, confidence, and commitment so that by faith, clients can say, "Not that I have already obtained all this, or have already arrived at my goal, but I press on to take hold of that for which Christ Jesus took hold of me. Brothers and sisters, I do not consider myself yet to have taken hold of it. But one thing I do: Forgetting what is behind and straining toward what is ahead, I press on toward the goal to win the prize for which God has called me heavenward in Christ Jesus." (Philippians 3:12-14, NIV)
If you're ready, apply for coaching with the button below. And let me know you're interested in LifeMapping!
Otherwise, follow the Legacy Living Today podcast and subscribe to my Email Besties list for more from me, Coach Dawn.