Isn't it time you break free
from the "tyranny of the urgent"?

I know how it is . . .
. . . as you focus on putting out all the little fires
popping up each day,
the bigger, potential disaster - quietly looms larger & larger,
getting closer & closer to you and your loved ones as each day passes.
---

Let me ask you,

* How much more confident would you feel with a step by step, personalized plan
designed to move you closer to the vision you have for yourself and for your family?

* How would it feel to know that with each step you are making forward progress?

* To clarify what your specific goals even are at this point?

How would that be?

Imagine, how you'd feel to finally have a step by step plan
to confidently navigate today & chart a course for tomorrow —

for yourself & your special needs/adoptive family . . .

---
This is where a personal coach can help you move forward
on the things you already want for yourself, your family.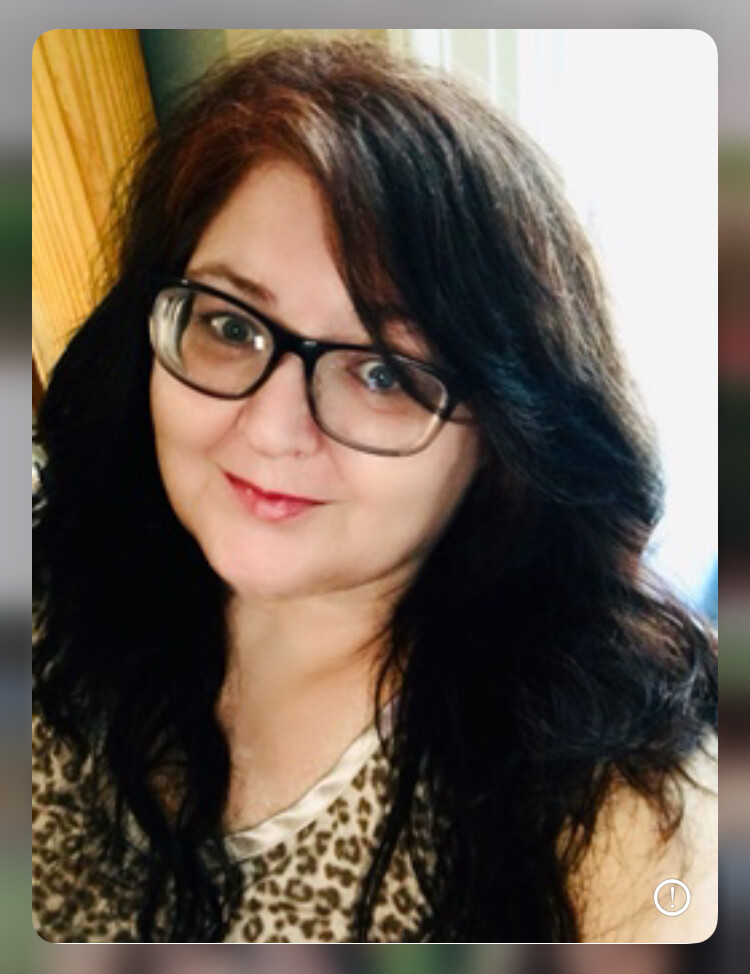 As your coach I can assist as you in
setting

your clear goals with clarity and purpose,
setting specific & strategic action steps
to reach them
and staying on track to reach your goals!


How does that sound?
If you're thinking that you can't possibly add
another thing to your already full plate -
no matter how important,
let's talk.

Surprises happen . . . and we can't always plan for every contingency.
But we can plan some things.
We can take some steps.
And sometimes . . .
- taken consistently over time -
can make a BIG difference.