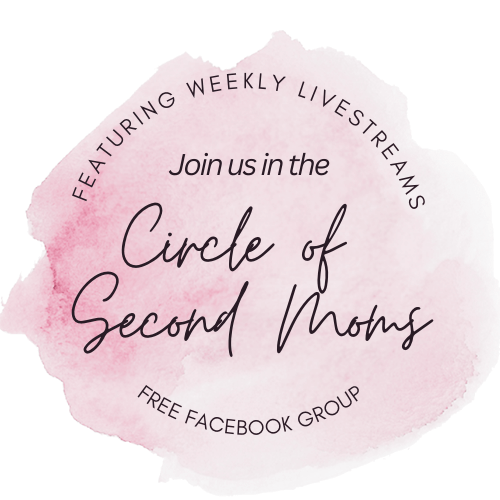 Hey There, You're Invited!
I'm Dawn Baggett, post-adoption coach —
I'm happy to invite you to join our Facebook support group, for Christian Adoptive Moms:
I've been quietly building this group for adoptive moms like you & me who want real support for the real-life challenges of parenting & managing a household of…
• power struggles
• communication blow-ups & breakdowns
• sibling clashes
• attachment issues
• feelings of loss & grief
• misplaced guilt & blame
• upside down family structure
• lack of effective support
• loads of unhelpful advice
…with REAL support that is Realistic, Encouraging, Authentic & always Loving.
First step - Add your info below to get the series of Welcome Emails that I send out to new group members. Then you'll have a few questions to answer before being approved into the group.
See you on the inside 🤗
Dawn