Title: Why not me?
Are you ever afraid of rejection? Of someone's disapproval or feeling left out?
Not too long ago these feelings of rejection, disapproval and being left out came to a crescendo in my own life. Even as a Christian, knowing that God's Holy Spirit is ever-present with me, I still had these devastating feelings. And they didn't go away without work on my part.
If you think that as a Christian you should be immune to
these type feelings (or someone says you should be)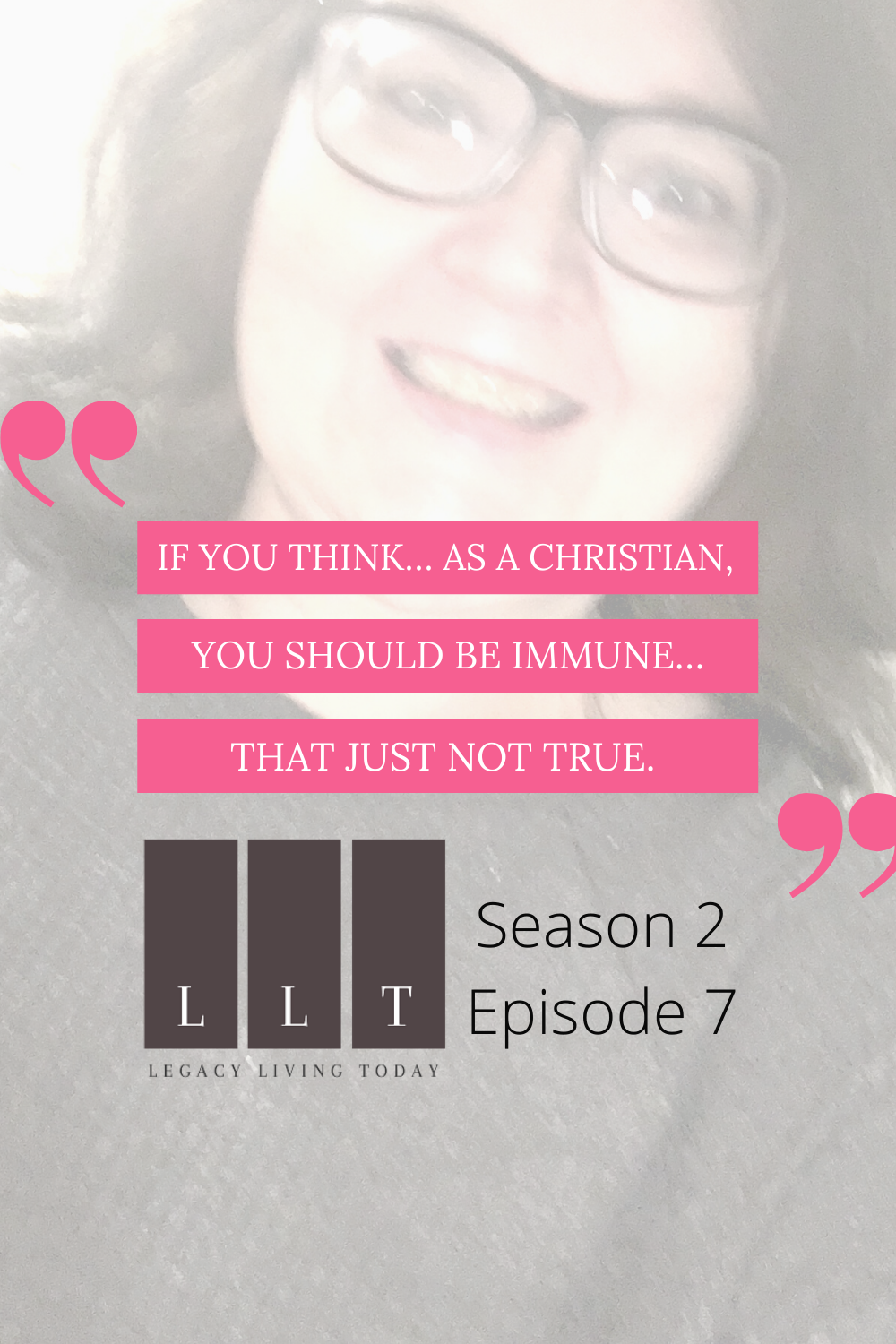 and add guilt to the mix, that's not a pretty picture.
Listen to Isaiah chapter 53:verses 3-5:
3 He was despised and rejected by mankind,
a man of suffering, and familiar with pain.
Like one from whom people hide their faces
he was despised, and we held him in low esteem.
4 Surely he took up our pain
yet we considered him punished by God,
stricken by him, and afflicted.
5 But he was pierced for our transgressions,
he was crushed for our iniquities;
the punishment that brought us peace was on him,
and by his wounds we are healed.
Of course, my faith and access to God has provided the firm foundation that kept me from further despair, and also gave me the foundation to build upon and find resources that align with my faith (and avoid getting sucked into wrong advice). I cannot say that I never fall into old thought patterns, but they are less frequent and I am quick to take action to switch gears these days.
Imagine knowing and feeling that you are loved, accepted, and belong. Imagine the security of never fearing disapproval, rejection or being all alone. How would that feel for you?
You can move forward with confidence and overcome the fear of rejection!
Let's talk about your next steps on the journey. Whether it's fear of rejection or something else we've mentioned in this Overcoming with Faith podcast series, feel free to contact me to schedule a time to talk about your breaking free journey and steps you can take to move from fear to freedom today!
You can subscribe to this blog for email updates as well on the link on this page. Plus if you want to help others find this podcast please leave a review wherever you like to listen in.
---
Click the graphic below to get 30 days of encouraging affirmations as my gift to you. These are super short texts sent to you for 30 days. You can simply opt in for the texts only. If you'd also like to be added to my email besties list then check the (tiny) box (under the opt-in button on the next page) and we can be email besties!
Keep Learning - Keep Growing - Keep Loving!