anxiety, Biblical Personal Development, Christian faith, faith, gratitude, health, mental health, mindset, overcoming, podcast, sleep, stress, thanksgiving
In today's episode I want to talk about thankfulness & gratitude.
It can be really hard to feel grateful when we're going through a tough time, but I believe that it's just as important as ever to find things to appreciate in our lives, and to express our thankfulness to God and others. In this episode, I'm going to share with you three (3) reasons why being grateful in tough times is so important. So grab a cup of coffee or tea and join me as we explore the importance of gratitude.
Read more...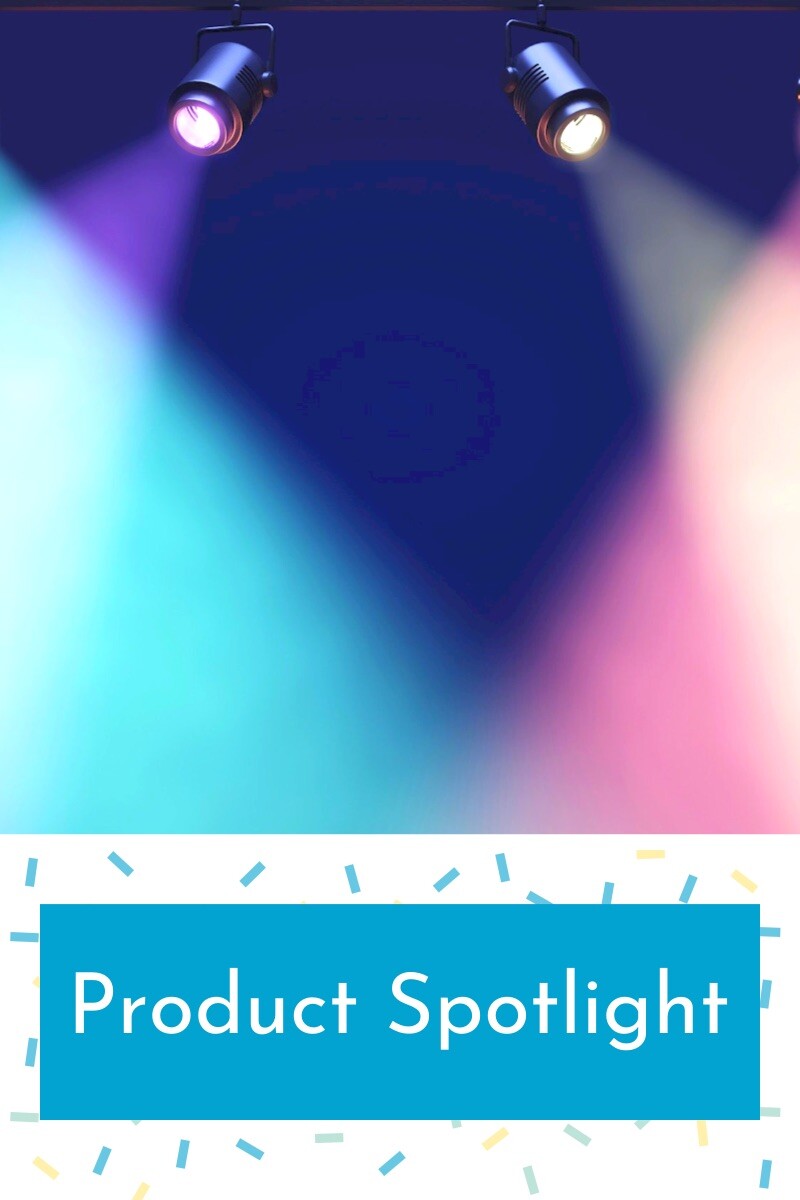 What happens when you're stressed?
Your adrenal glands go into overdrive and your cortisol levels go up. High levels of cortisol cause the body to scavenge for protein to convert into glucose to provide energy for the brain to deal with the perceived stress (also severely depresses the immune system). So, Adrenaline kicks in. Adrenaline is your fight or flight hormone (also helps to control blood pressure, sweating, etc.) Your adrenals can spike creating a feeling of energy then crash with extreme fatigue when they run out of materials to work with. (Feel fine in the morning, but when contemplating work will get extremely tired. The thought of work can wear them out; any type of stress will cause the adrenal glands to over react (extremely tense nervous) or fail to respond (suddenly/extremely tired).
When cortisol is produced too frequently, it can have negative health consequences such as feelings of fatigue, difficulty maintaining healthy weight, and difficulty maintaining optimal health of cardiovascular systems. When cortisol levels are chronically high, it affects the hypothalamic-pituitary-adrenal axis, basically affecting all your hormones and disrupting the natural feedback loop. This causes the body to be less sensitive to the 'Stop Signal,' and creates a vicious cycle of elevated stress signals. This is the root cause of adrenal fatigue. Adrenal fatigue can bring with it negative health consequences such as fatigue, weight gain, and cardiovascular disorders.
Read more...