NEED NEW GLASSES?
Have you ever been to the eye doctor and found out that your vision prescription has changed? Similarly, there are factors that can limit our relational vision, and it can change over time as well. It can be helpful to our vision of our relationships to look through different lenses. Below I share some thoughts on different types of lenses for you to consider - especially if there are any hints or clues that your current lens might be causing you to miss something.
Read more...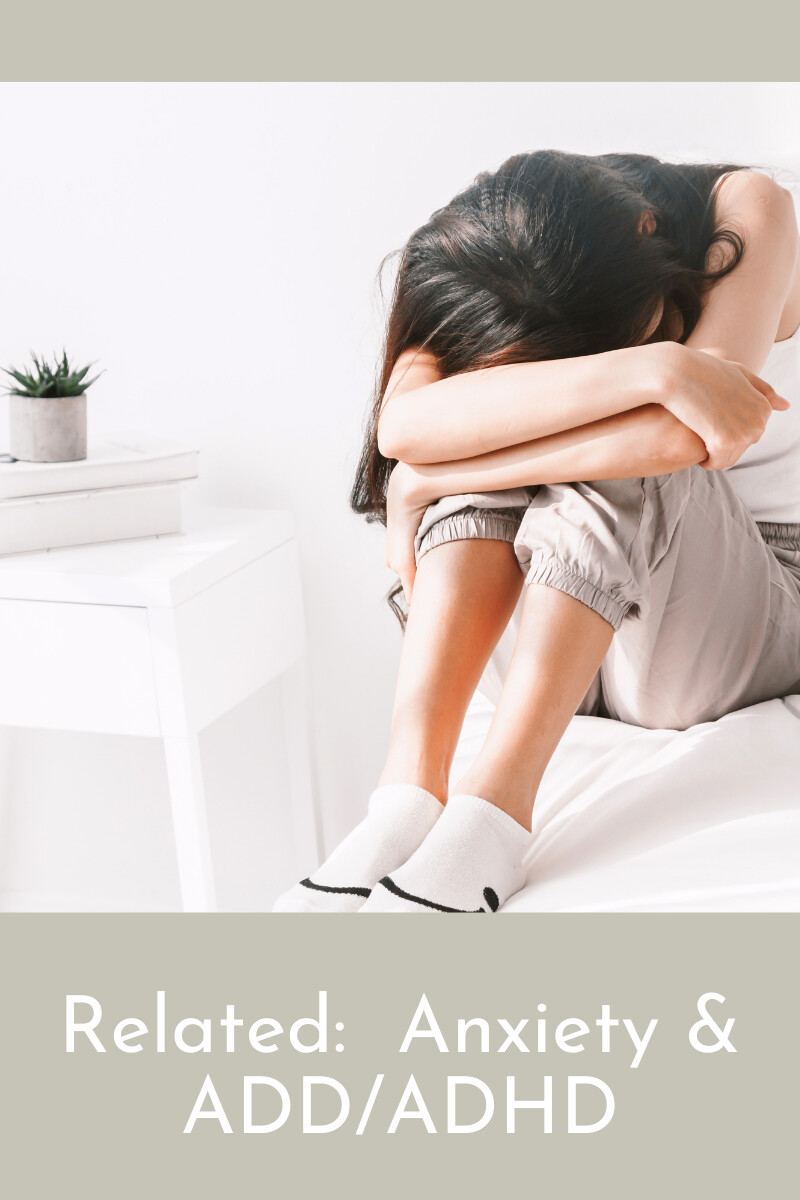 I've learned that symptoms of anxiety and attention deficit hyperactivity disorder can overlap. So it's not always easy to tell apart anxiety and attention disorders as you can see from the list below.
The shared symptoms of anxiety and ADHD can include:
having trouble concentrating and focusing on one task.

not having control over your impulses,

being irritable,

feeling scared

being afraid to try new things.
Read more...
anxiety, attention issues, ADHD, ADD, impulse control, essential oils,