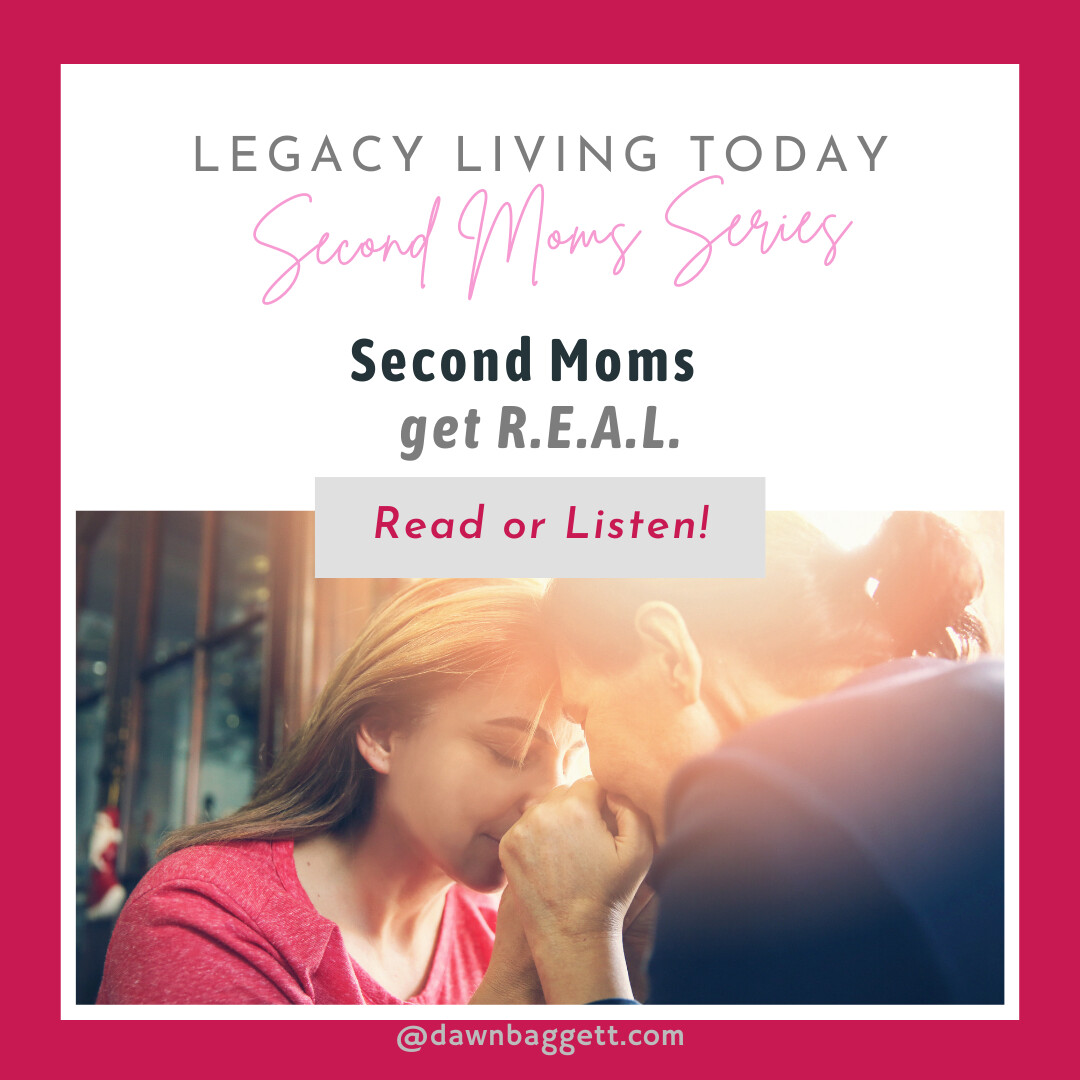 Second Moms I'm here to remind you that you are Moms For REAL and can feel REAL too! ...
R is for realistic and also the reality checks we may need from time to time.

Reality-based expectations can help us hold onto truth

while also holding onto hope & joy!....
Read more...
If you're a second mom, you know the unique challenges that come with the role. You may feel like you're constantly playing catch-up, trying to figure out how to best help and support your partner and kids. While there's no roadmap for this parenting journey, there are some things you can do to make it a little bit easier.
Start by reaching out for support from other second moms – they'll likely understand what you're going through and can offer valuable advice. And don't be afraid to ask your husband for help too. But realize you both have your own stuff to deal with and may be a bit close to the issues to see each other's point of view very clearly.
Read more...
second mom tips, adoptive mother advice