Wouldn't you agree that parenting is sometimes hard work? How about when the dynamics of family life change with the addition of adopted children or stepchildren?
In my experience as an adoptive mom
, it can be
difficult
to
navigate through conflicting advice, unreasonable expectations, and ever-evolving relationships
in a bustling household. Roles and responsibilities that aren't clearly defined can make for increased conflicts - ask me how I know. I've learned that when we learn to better manage expectations (ours first, then those of others) while also allowing ourselves grace to do our best within these changing circumstances, we can steer our way through with much less distress.
Read more...
Legacy Living Today podcast, [S3|E11], Roles & Responsibilities in Adoptive & Step-Families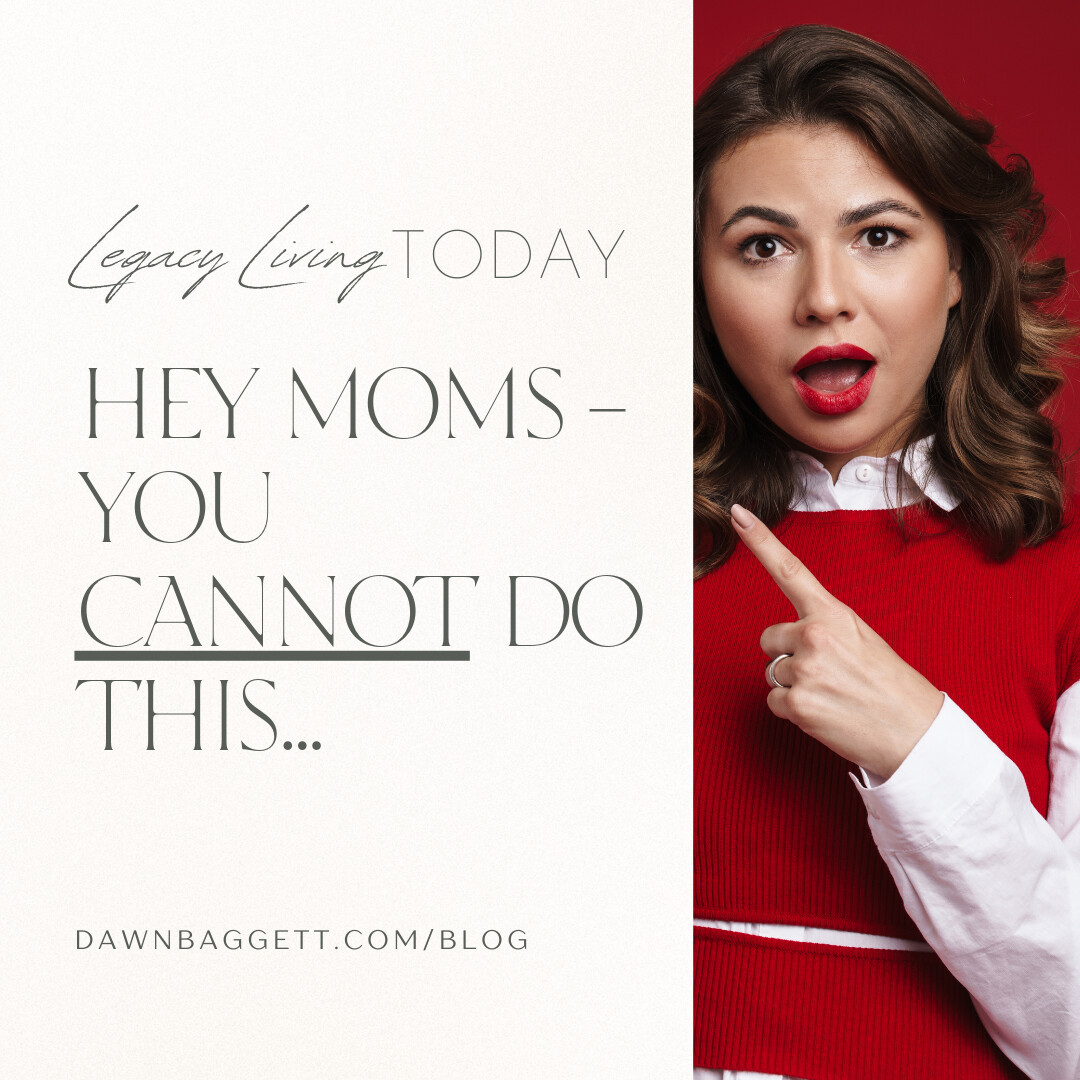 As moms, no matter how familiar we are with our child, God knows them better and more fully and intimately than we do.
Read more...
5 things moms cannot do but God can!