Why the Focus on Safety Just for Moms?
This is a good introductory question before getting into this replay episode.
Maybe because it's so overlooked.
Maybe because of the story from just last week in which a mom in one of my Facebook groups was killed by her 18 year old son?
Maybe because I know from experience and from others that moms are often blamed rather than helped when they reach out to family, friends, experts and authorities.
Read more...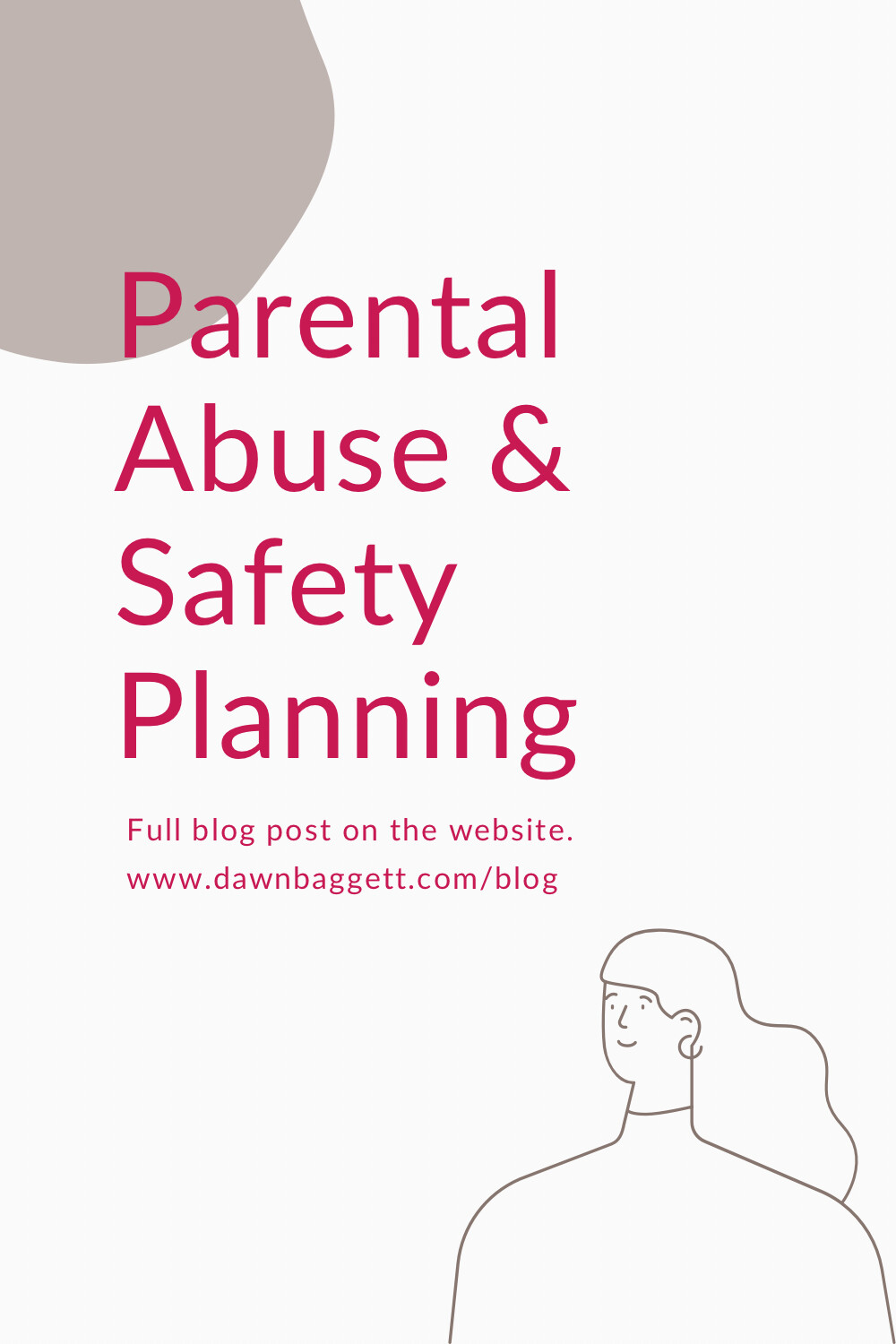 Parental abuse, also called by other names (CPV - Child to Parent Violence; APV - Adolescent to Parent Violence) is when a child/adolescent abuses a parent….
…
If you are being threatened or physically harmed by your teenager, it is important to take steps to ensure your safety…
…
You might be hesitant to think of what you've been experiencing as parental abuse, and that's ok.
Read more...