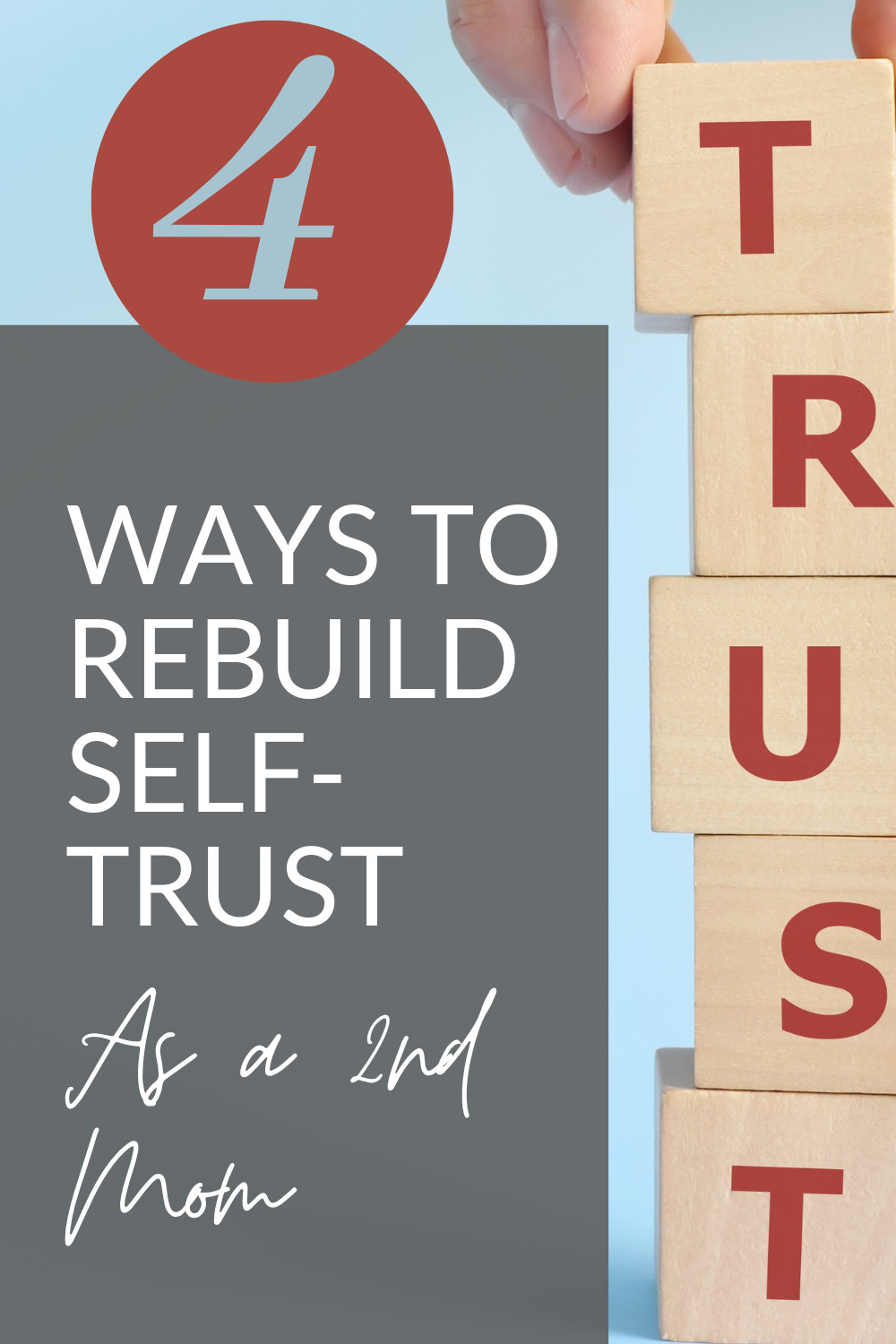 This blog post explores the challenge of self-doubt that can arise in the role of a second mom in complex adoptive and blended families. Trust in the primary caregiver, mom, can sometimes be lacking from non-biological children, not due to any fault of the (adoptive/step) mom, but because of the children's own backgrounds. This can lead to feelings of shame or unworthiness, which in turn creates self-doubt for the second mom. The post offers four strategies to stand up to self-doubt and build self-trust, including making and keeping commitments to oneself, practicing self-reflection and challenging negative thought patterns, practicing self-compassion, and prioritizing self-care as an act of self-stewardship. The author emphasizes that by building their own self-trust, second moms can authentically model this behavior for their children and help them develop their own self-trust.
Read more...
The following episode is a video only episode of Legacy Living TODAY in which I share 5 red flag indicators that your teen may be (or be at risk of becoming) abusive.
But first it's important to mention that this is general information and not intended to be specific legal or medical advice or directly applicable to any particular person.
To enable subtitles - Click to watch on YouTube & adjust settings with the gear ⚙️ or [CC] shown.
Keep Learning - Keep Growing - Keep Loving!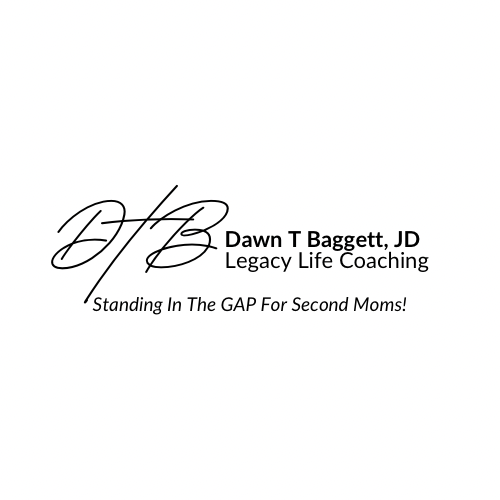 Overcoming Isolation & Finding Support as an Adoptive/Step Mom
Feeling isolated & unsupported? "It's not just you!"
If you are an adoptive or step-mom, you may be feeling isolated and unsupported in the challenges you are facing. You may feel like there is no one to turn to that understands what you are going through. This can lead to feelings of loneliness and it can make matters even worse. The good news is that there are ways to get help so that you don't have to go through this difficult time alone. Let's take a look at some things that can help adoptive and step-moms find the support they need.
Read more...