When you're stuck in a fog of…
Impossible behaviors by your teen;

Circular conversations with your spouse that go nowhere;

A tangle of feelings from fearful to frazzled, frustrated to furious.
You want to escape the blinding fog of their baffling behaviors, the crazy-making conversations and drama... and your own flood of feelings — but it can seem almost impossible...
Are you ready for a way through the fog that...
• Provides
targeted support
for you personally,
• Includes
simple strategies
for steering through obstacles like challenging conversations & baffling behaviors;
• Comes from
someone you can trust
who knows & understands your non-traditional mom role & complex family dynamics;
• Has
personalized strategic planning sessions
designed to meet your goals &
align with your Christian values
(and won't steer you off a New Age or Humanistic cliff);
• R
espects & values your parenting expertise & your family commitments
So that your...
• Overwhelm & Stress Go Down
• Support & Clarity Goes Up
• Conversation Skills Grow
• Emotional Stability Is Enhanced
• Self-Confidence Increases
• Faith Increasingly Takes The Place Of Fear
If So -- You May Be Ready for
Coaching
!
Why Choose Me As Your Coach?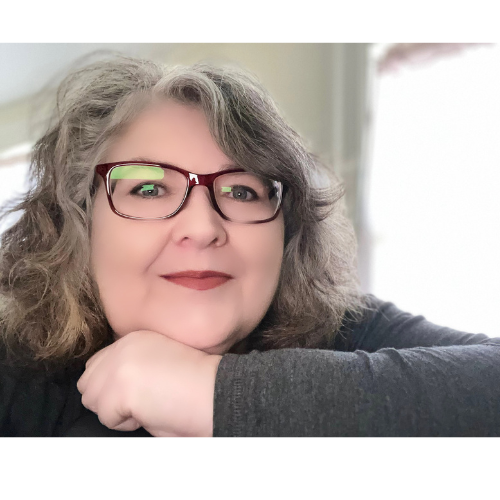 It's important that you choose a coach who is aligned with your worldview, who is focused on your needs, and someone you can connect with.
Relatability - Whatever you're feeling, I've likely felt it too throughout my extensive experience in my own complex adoptive family of nine;

Critical Thinking Skills - You'll benefit from my legally trained brain from my years of law school & legal practice (ability to think like a lawyer);

My ability to extract the golden nuggets from complex research & study and put them into plain English is like Cliff Notes for real life!

My knowledge of effective (yet simple) strategies for quick & important shifts to improve everyday interactions;

My commitment to Christian values (no magic, manifesting or self-healing)
Activate your "FOG LIGHTS" by scheduling your free 30-45 minute Clarity Call so you can start clearing the fog today.