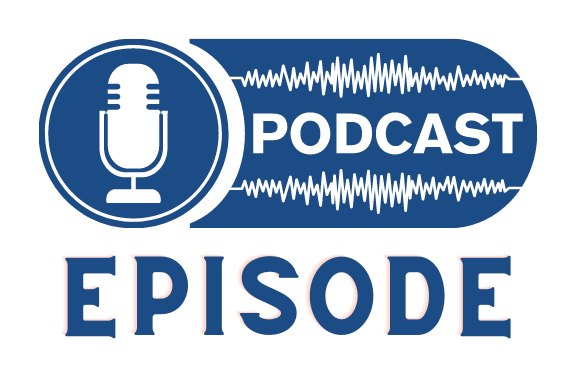 Today's question is this:
How do we as Christians assess ourselves for real authenticity in the way we are living our lives?
---
How do we as Christians assess ourselves for Real Authenticity?
The word "authenticity" is batted about a lot these days on social media and the like. It's not a new thing, however. Back in the day, you might have heard of young folks going off to "find themselves" – or in some of your classes you might have come across the term "self-actualization" which Wikipedia defines the following way:
Self-actualization, in Maslow's hierarchy of needs, is the highest level of psychological development, where personal potential is fully realized after basic bodily and ego needs have been fulfilled. - source: Wikipedia
On the surface, these and other terms might all seem to have the same message - basically to find your interests, talents, and what makes you happy.
Happiness though is a fleeting emotion that is surface-level rather than soul-level. Any search for happiness, the authentic self, self-actualization or other similar terms are futile when done apart from the knowledge and consideration of the one who created each and every one of us.
Maslow (and others) get it wrong in my humble opinion when they place potential over purpose.
So how do we assess our lives?
And whether we're living authentically, showing up authentically?
Should that even be our goal??
Authenticity for the Christian is aligned with purpose, God's purpose.
We cannot live out our authentic purpose separated from God. We also need each other. In living out our authentic purpose, we may at times be called on to put aside what would make us happy in the moment, not because others are more important or valuable or have more potential than us, but for God's purpose to be fulfilled in that situation.
We might even forego our potential in one area in order to focus on another area more aligned with God's purpose in our life. Momentary happiness is not a sufficient goal for a fulfilled life of Godly purpose. Neither is human potential. Not that those are bad things. But they aren't going to be fulfilling in the long run.
God's Word is our measuring stick.
The Holy Bible is God's revealed Word. There is so much there to study and learn! When doing any kind of self-assessment, I recommend going to God first in prayer and in his Word. And then check any other advice or guidance for alignment with his Word. Once you begin you'll see how very practical and applicable the Bible is to your life.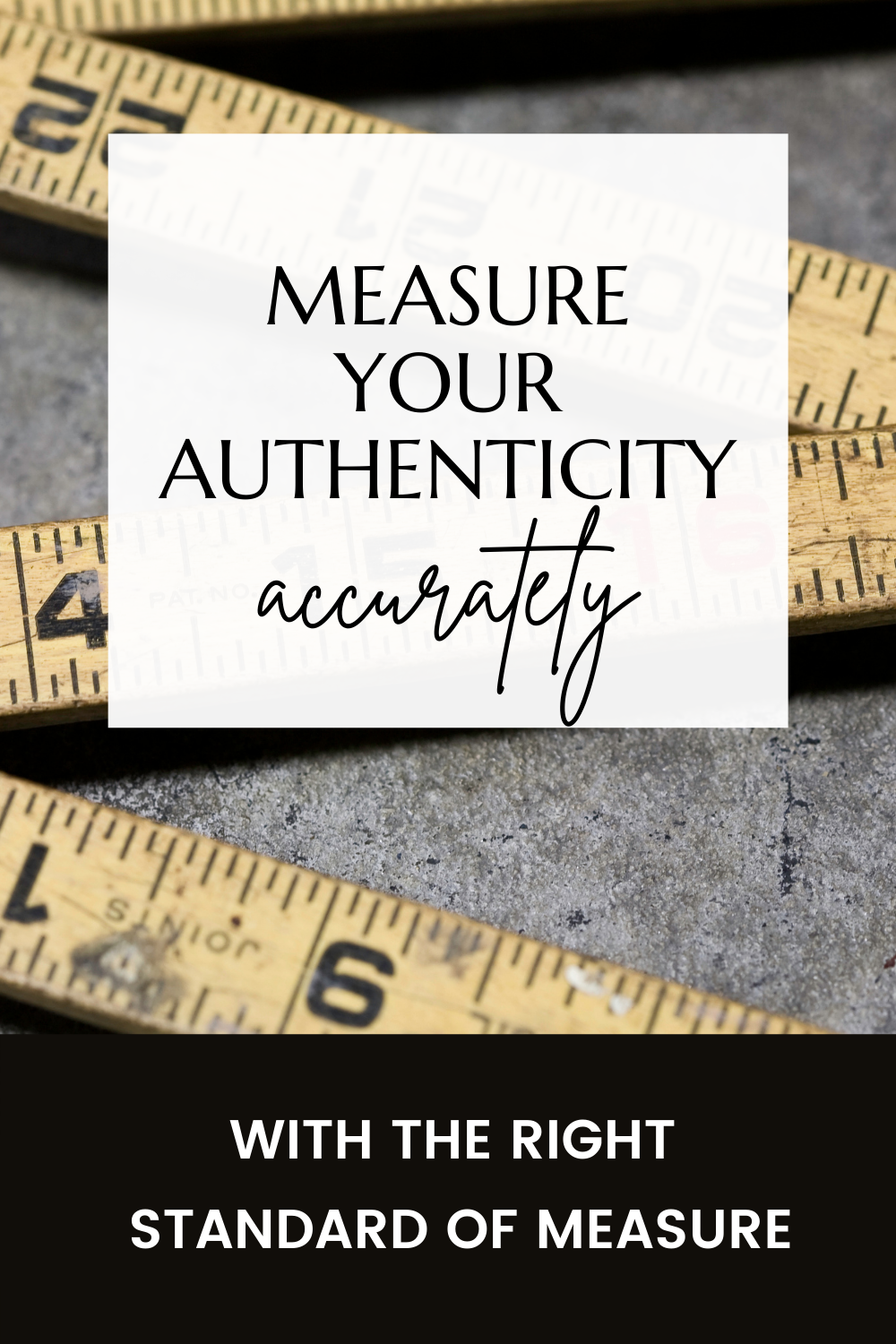 Legacy living (along with authenticity) is more about purpose.

Legacy living is more about planting seeds and living in a way that will have long-lasting impact.

Legacy living for the Christian is about living in a way that fulfills, not just our own human potential but God's purpose in our life at this time in history.
God is not limited by our perceived potential!
One thing I left out of the audio version of this podcast episode is my challenge to you:
Determine your purpose (maybe for this situation, this season of life in general . . . or all of the above!) - and not merely your potential. Live for purpose rather than a limited perception of personal potential.
Your potential may look a lot different now from what God can and will do with you as you surrender your life to him and his purposes.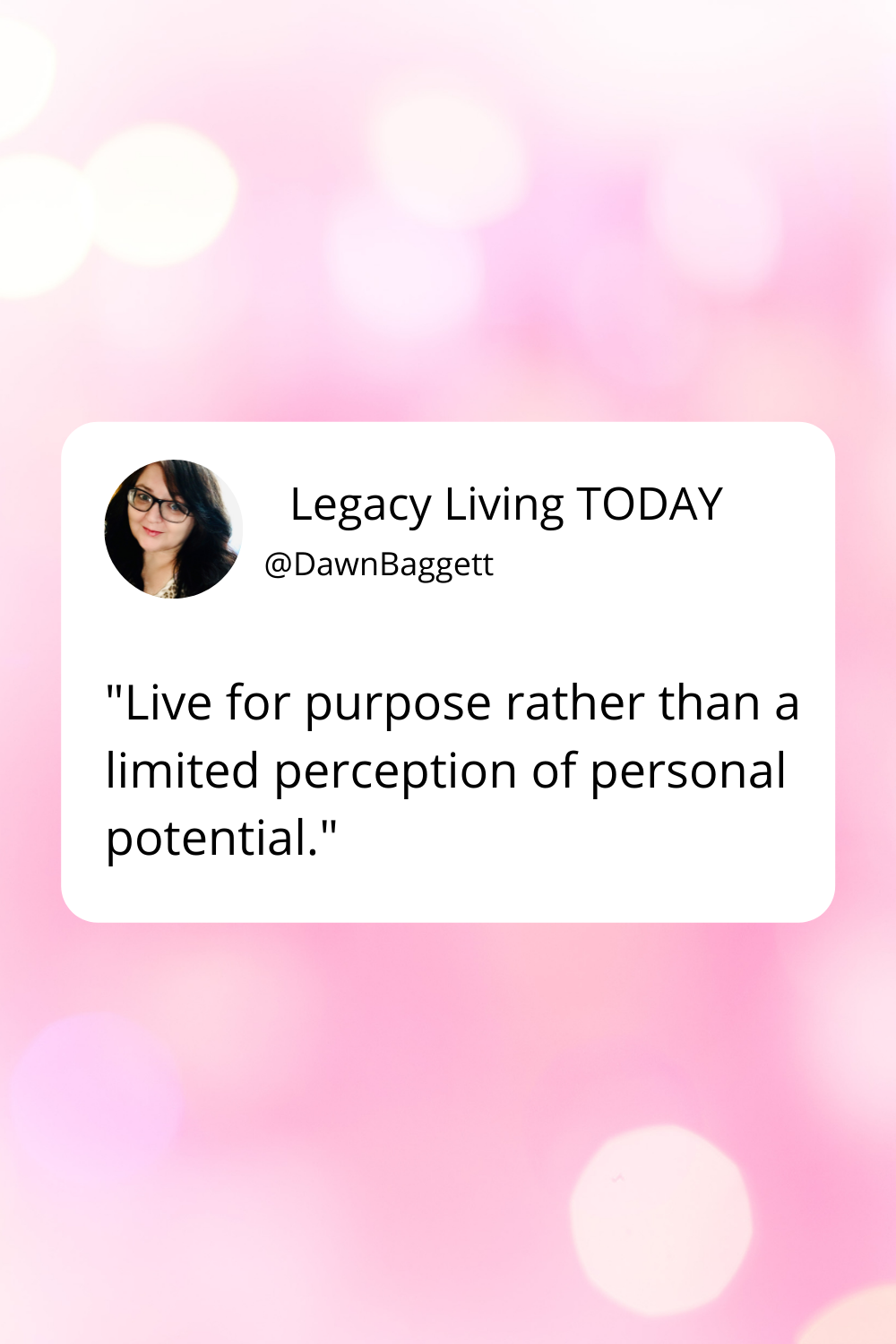 I hope this has been encouraging and valuable to you and look forward to your comments. I'd be delighted to hear from you!
---
Click the picture graphic below for access to 30 days of encouraging affirmations as my gift to you. These super short texts sent to you free of charge.
To also be added to my Email Besties list check the (tiny) box underneath the button on the next page or look for the black SUBSCRIBE button on this page and let's be Email Besties!
Keep Learning - Keep Growing - Keep Loving!