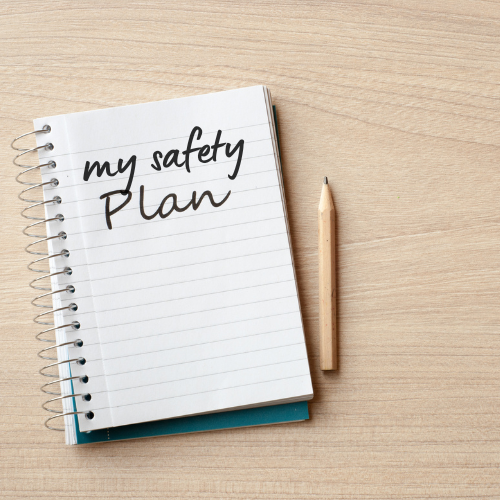 Legacy Living Today
podcast
Safety Planning for Second Moms
Why the Focus on Safety Just for Moms?
This is a good introductory question before getting into this replay episode.
Maybe because it's so overlooked.
Maybe because of the story from just last week in which a mom in one of my Facebook groups was killed by her 18 year old son?
Maybe because I know from experience and from others that moms are often blamed rather than helped when they reach out to family, friends, experts and authorities.
Time to stop passing the blame, passing judgment, and passing on opportunities to support struggling families in our midst. Time for people to wake up and realize that despite the Mother's Day card sentiments, or Adoption Gotcha Day Facebook photos, adoption is not a magic wand that erases severe developmental trauma in a child.
Mothers are more than babysitters and it's not as easy as pulling a child from one family and popping them into another, despite the Foster Care system in our country. And precisely because the needed support is not generally there, moms hold on until…until....they can't.
Moms are normally going to plan and pray and do near impossible feats to keep their children safe, their family intact, to keep the wheels rolling.
So I focus on safety first for second moms because mom, YOU need to know that your safety is KEY. If your safety doesn't matter to you, then why would you expect your safety to matter to anyone else?
I believe you're showing your family that they and their safety matters to you. But they need to know yours matters, too. They're watching you.
They'll see how you do it.
How you prioritize your own safety while still valuing theirs.
This is how they'll be able to do it for themselves someday.
Your safety is a bigger issue than you alone.
This isn't about sacrifice for a bigger purpose. It isn't about service over selfishness. Of course you sacrifice and serve your family, your children. But failing to steward your own safety when failure to do so helps no one and has no redeeming value is not the same thing. Steward your safety and show your children and others how it's done.
Replay Episode Show Notes
Text of the episode from which this replay episode was taken can be found and read
HERE
.
Safety Planning Intro Course
Join our free Facebook group with the link below, designed specifically for Second Moms in complex families.
IMPORTANT: If you are experiencing an urgent safety matter get emergency help immediately.
Keep Learning - Keep Growing - Keep Loving!